Is there an easier way to eliminate some of the rough spots of life?

What are some of the insights to effective praying, getting ones prayers answered now

All Men and women can become our false idols next too.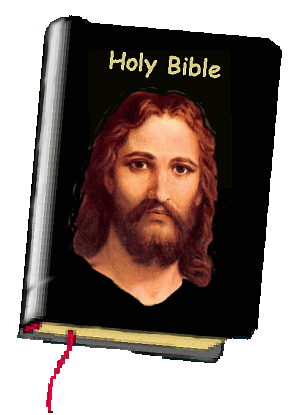 Looking for the right answers?
---
Are there fixed valid answers for us all in the Bible today?
(Ecclessiates 1:9 KJV) The thing that hath been, it is that which shall be; and that which is done is that which shall be done: and there is no new thing under the sun
Most people tend to have the same desires, needs, wants, conflicts, trial, problems in life, although it may not appear outwardly so? Can we learn now as how to better face them, to better deal with them even from the experiences of others too?
Can we avoid making the same errors, mistakes they did too?
---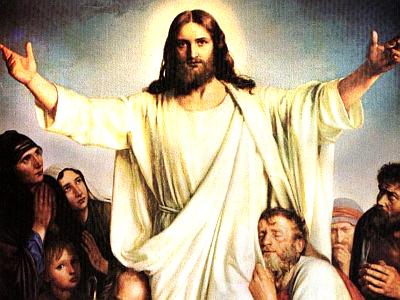 The Question is rather not if one is going to be persecuted, but when, should we personally accept the abuse as well?

Everyone wants to earn money, to get richer but is tithing the means of achieving this ?

The common process of divorce is it even Biblical and also it can often lead to loss of physical health as well.

We all tend to know going to church is the right thing, but which one is right?.

What the Bible teaches about God, Jesus, Holy Spirit, Man Angels, Devil

Do we have to accept them?

Who do we got to when we realy do neeed help?